Description
Label Machine Temperature Sensor
Chip brand: Hereaus (Germany)
Made In : China
Model: PT100

Characters:
PT100 is famous chip from Germany, which will give high accuracy temperature test;
quick response up to 50Ms;
304 stainless steel sheath can make the heating bar more durable.
Outside screen shell will make sensor lower outside interference.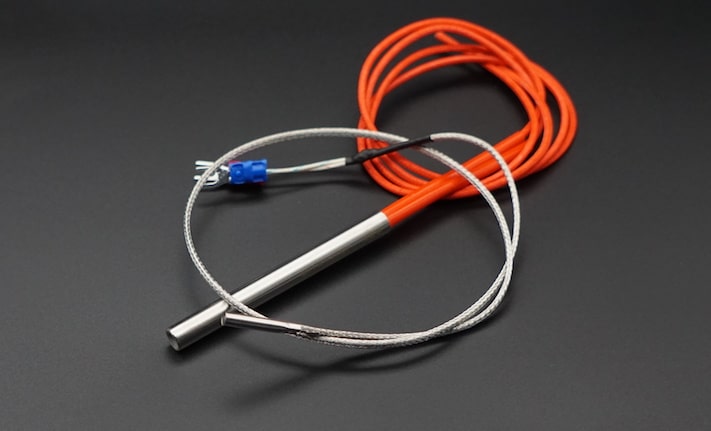 Operator can directly set part target temperature on machine control panel. Normal folding tool working temperature can be around 200 degree. different thickness, working speed or different material can need a little difference. we can check label final fold performance to do adjustment.  while hot cutter can be about 400 degree.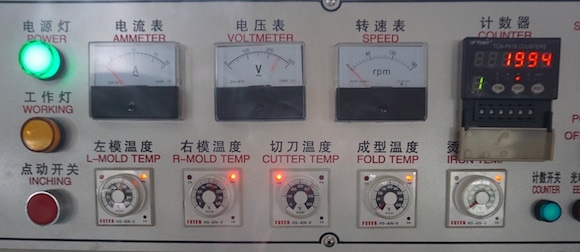 Heating bar are installed on various heating parts of label cutting and folding machine. following is a sample on hot cutter.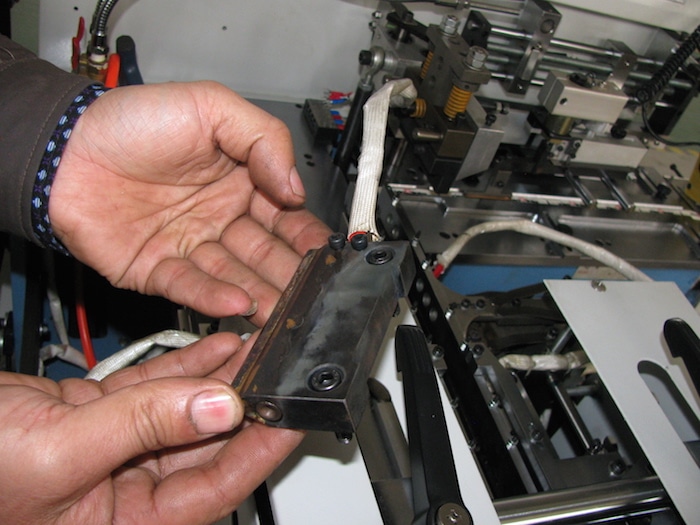 Label machine temperature sensor and heating bars are installed on various folding tools, for end/centre or mitre fold.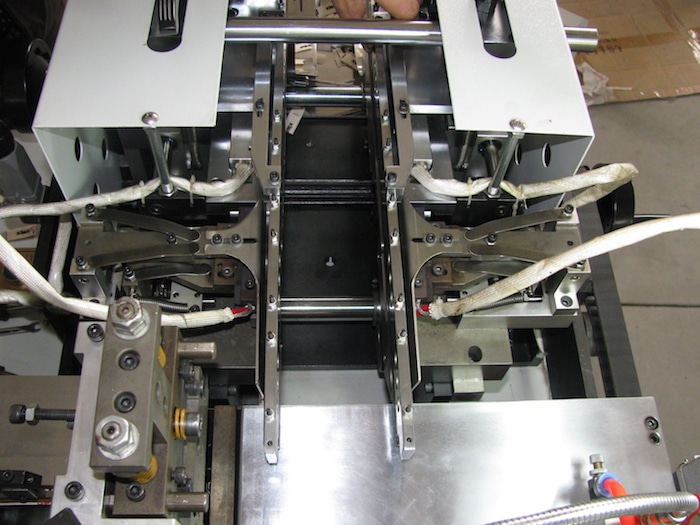 NOTE:
The temperature controller shall be connected correctly with heater and temperature sensor. wrong connection will damage the parts. heating bar is in AC 220/110V, while sensor will be in DC. Please turn heating controller off if some parts of machine need not to heat.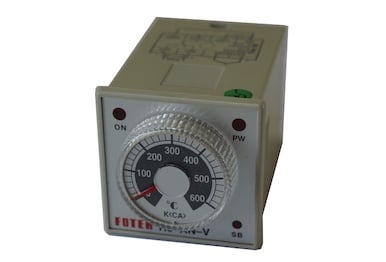 When we exchange heating bar for END/CENTRE/MITRE fold tool, the heater wires are connected in plug. We shall be careful with origin wires connection and avoid link heater wires to sensor wire. It will make sensor damage. Heater wire is AC220V voltage. While sensor is DC24V.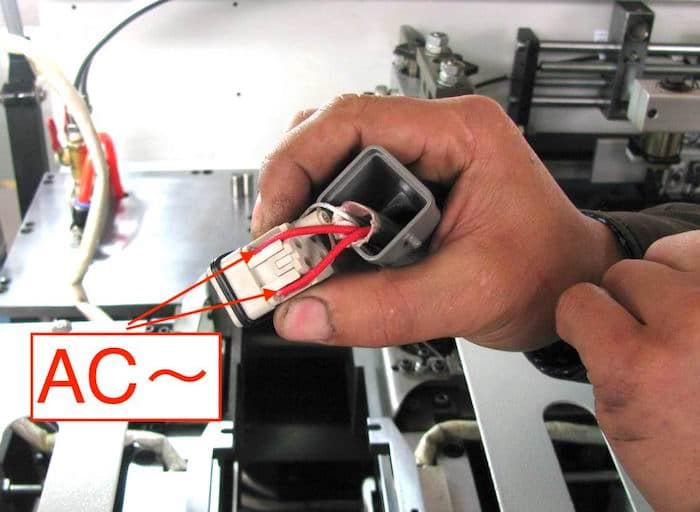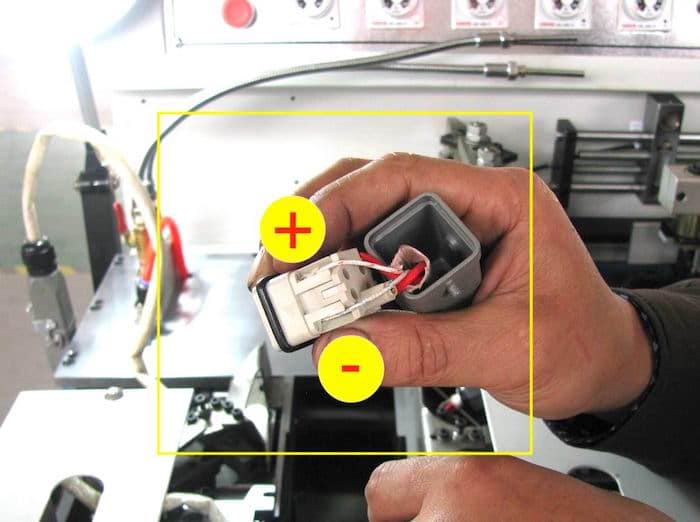 Hot cutter's wire connection is just beside the cutter. when we install or exchange parts, we shall be careful with wire connections. AC-AC is for heating bar. DC-DC, red wire to red wire, blue to blue wires, it is for temperature sensor.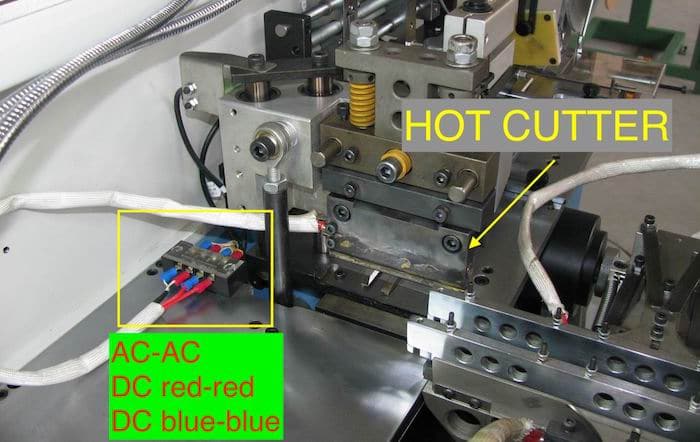 Related products