Description
Label Machine Heating Bar (Heater)
Voltage: 220V
Made In : China
Power: Various for different use.

Applications: Hot cutter, label leveling iron, end/centre/mitre fold tool, press after fold, dryer for label printing machine
Characters:
New sealing technology can avoid electricity leakage, water leakage and high temperature resistance;
Electric wires are with high voltage insulation cover to get higher protection;
304 stainless steel sheath can make the heating bar more durable.
Various diameter and length heating bars are suitable for different parts of label cutting and folding machine.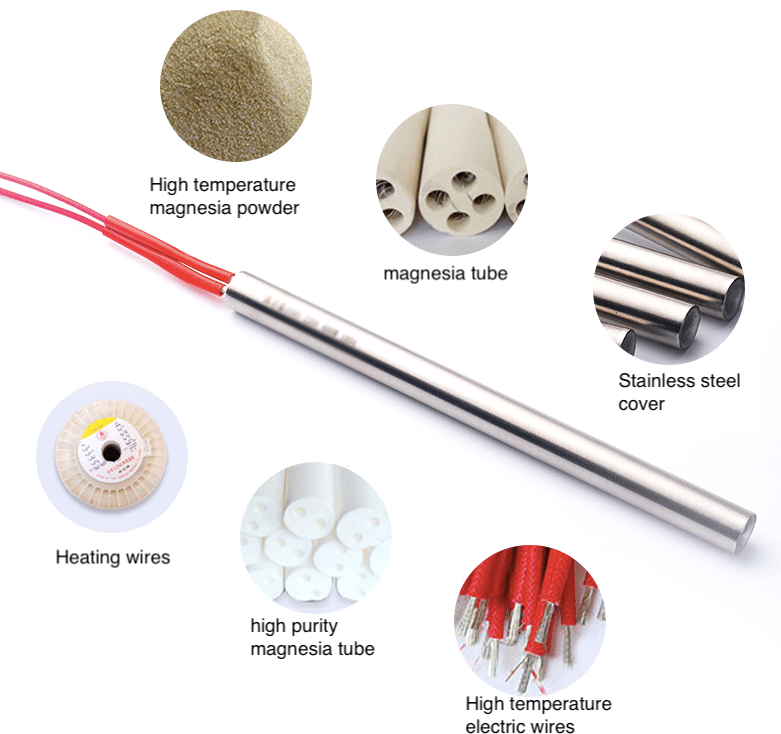 Operator can directly set part target temperature on machine control panel. folding tool working temperature can be around 200 degree. while hot cutter can be about 400 degree.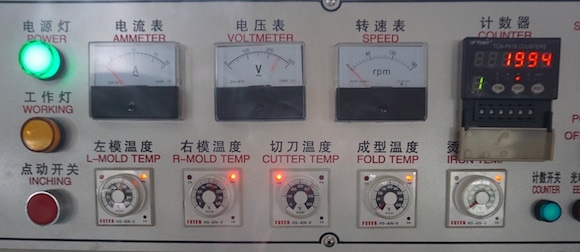 Heating bar are installed on various heating parts of label cutting and folding machine. following is a sample on hot cutter.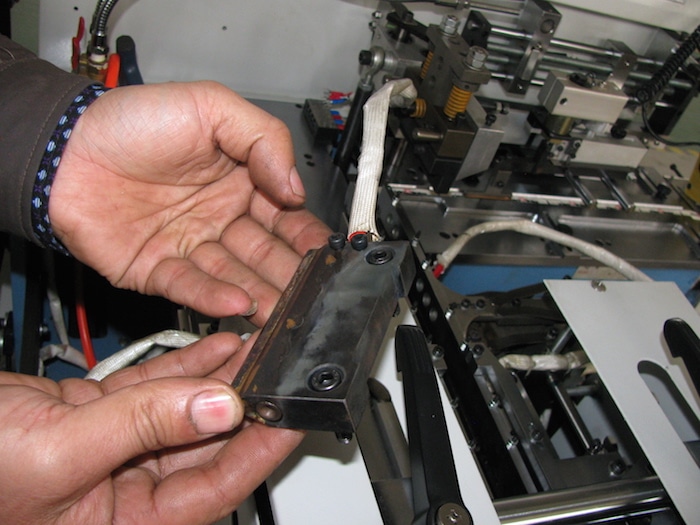 Heating bars are installed on various folding tools, for end/centre or mitre fold.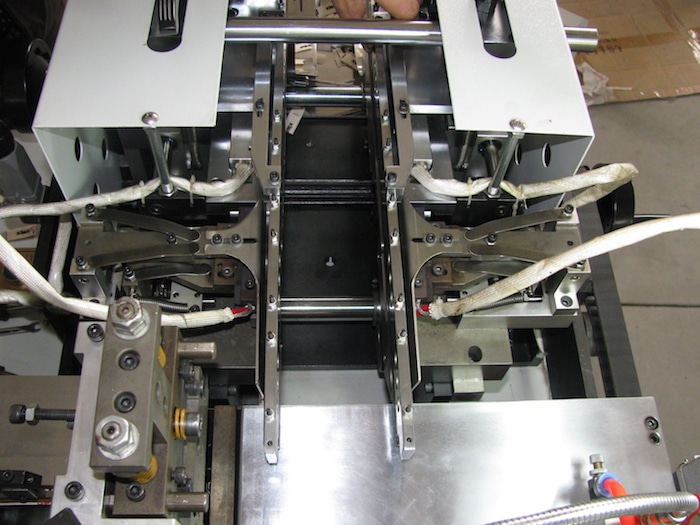 NOTE:
The temperature controller shall be connected correctly with heater and temperature sensor. wrong connection will damage the parts. heating bar is in AC 220/110V, while sensor will be in DC.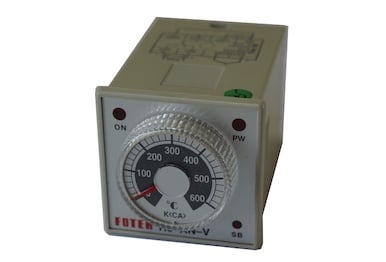 When we exchange heating bar for END/CENTRE/MITRE fold tool, the heater wires are connected in plug. We shall be careful with origin wires connection and avoid link heater wires to sensor wire. It will make sensor damage. Heater wire is AC220V voltage. While sensor is DC24V.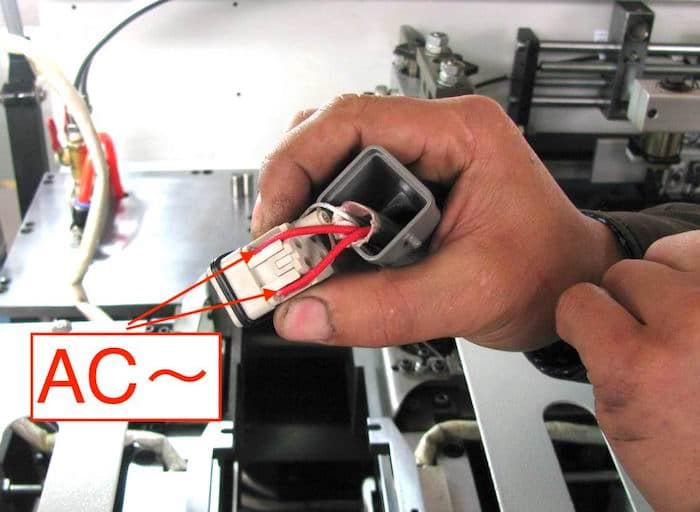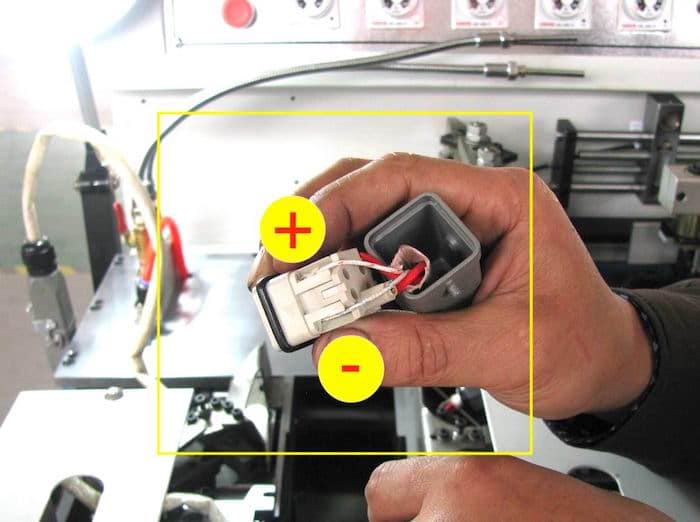 Please follow us @YOUTUBE Label Machines
Related products