Description
Label Machine Temperature Controller (Thermostat)
Brand: FOTEK
Made In : TaiWan
Range: ~400, ~600 degree

Characters:
DIN 48X48
All Type With Sensor Break Alarm LED
With Cold Junction Compensation, Suited To Operated At -20O C ~ +60O C.
Setting Accurancy Less Than 1.0% of F.S.
With P+D Control To Control Temperature Easily.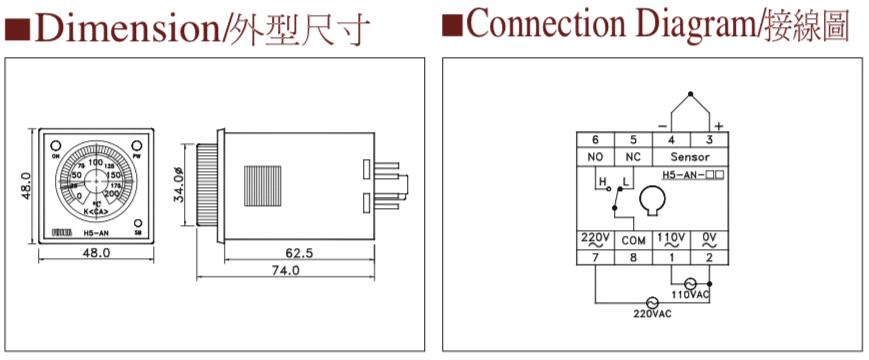 Description:
On the front panel, there are 3 LED indicators. they are ON, PW, SB.
PW indicate that controller is with power connection.
ON will indicator controller output conditions. when LED on, means system is heating. If LED is off, it means not output. temperature reaches set value.
SB show temperature sensor connected or not. If no, LED will be on.
NOTE:
The label machine temperature controller shall be connected correctly with heater and temperature sensor. wrong connection will damage the parts. heating bar is in AC 220/110V, while sensor will be in DC.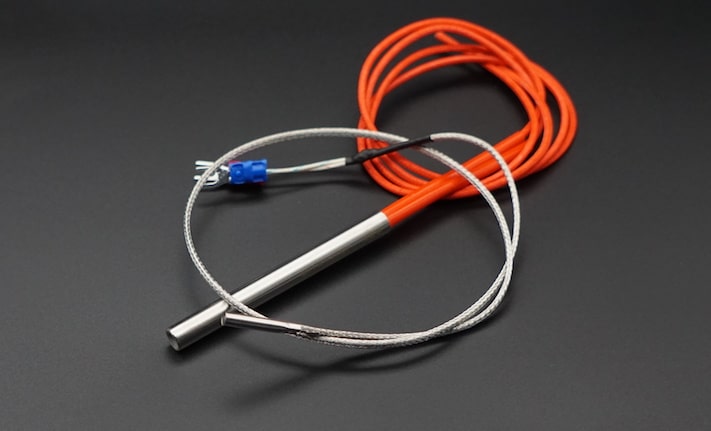 Operator can directly set part target temperature on machine control panel. folding tool working temperature can be around 200 degree. while hot cutter can be about 400 degree. We'd better select suitable range. ON/OFF LED Turn to Green Color , Control Output Turn ON. ON/OFF LED Turn to Red Color , Control Output Turn OFF. SB LED Turn ON when Sensor Break.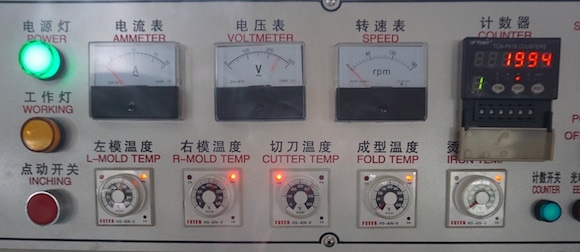 Please follow us @ YOUT Label machine for more info and demos show.
Related products